To say that 2020 has been a challenging year for small businesses is an understatement. For every business that was negatively impacted by the restrictions, another one saw business boom – only to be plagued with a sudden lack of resources like staff and inventory. A good thing any business owner can do right now is looking at the past year with a critical eye and see the lessons learned that can make for a smoother 2021 fiscal year.
Adaptation is everything
Doing things one way "because we have always done it that way" is good for a tried and true family recipe. Not so much for running a business. Many companies suddenly had to figure out takeout-only menus, curbside pickup, online ordering, work-from-home, and e-commerce. Rather than be in reactive mode, stay proactive and on top of the changes in technology and consumer behavior that affect your business. Embrace the new tech and trends that make the most sense for your company. That way, when the sudden change takes you by surprise, you may be in a stronger position to move forward. Some companies already had work-from-home hybrid models and robust websites with e-commerce in place long before the pandemic hit. Other companies scrambled to implement work-from-home policies and set up online stores. The first group had a much easier transition.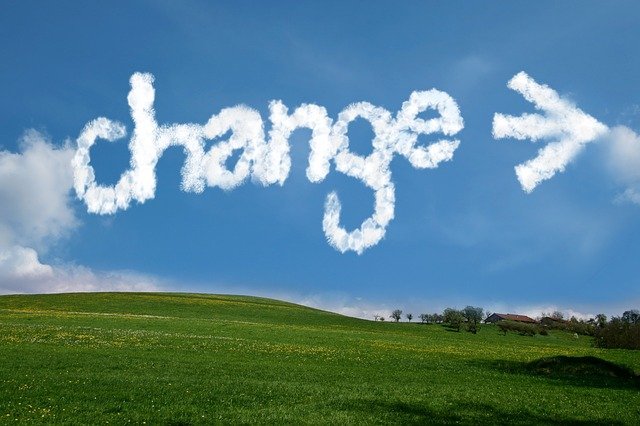 Safety first
The value of PPE became very apparent during the early days of the pandemic. If your company routinely needs PPE due to working with people or animals, ensure you have consistent stock and a good supplier. Every company should also have some PPE on hand for emergencies; masks, gloves, and sanitizer should be available to your team now and after the pandemic ends.
Safety goes beyond PPE. We know that ventilated areas and dust-free environments are safer for your staff and customers, during a pandemic or not. It may be time to upgrade your HVAC or have it professionally cleaned. You may also want to look at hiring a professional cleaning service for your office or store, and sanitizing with products like Microban®.
New ways of working
After decades of debate on whether or not a work-from-home workforce could be effective, we got a real-time look at how it all plays out. Turns out, some people are highly effective when working from home. Others prefer the structure of an office environment. Some have to be at work because they are essential. All models can be accommodated. Consider switching to a hybrid model, or, if you have essential workers, think about how to make their days safer (partitions, upgraded PPE, staggered shifts, etc.). Companies that enforce one model or the other may find that their valuable employees leave for a company that allows them to work from home, or that has implemented more safety measures into their office.
Rethink conferences and events
Zoom meetings, GMeets, virtual hangouts – maybe we don't exactly love these less-than-personal interactions, but there is still plenty of value to be had in the post-pandemic world. What about a conference that takes place in a venue, but is also run online? This can greatly increase your engagement and attract those that don't want to travel and pay for accommodations but still want to attend. It can also broaden your geographic reach, engaging markets beyond your usual borders. With technology from companies like Modest Tree, your company can create truly interactive digital conferences, hiring fairs, training sessions, and events that go beyond just sitting in front of a screen.
Go with the flow
Change is hard, especially when it is thrust upon us suddenly, but what is harder still is staying stagnant in the face of rapid change. Before diving into 2021, take a few moments to think about how this past year has shaped your business, and how you can use those lessons to create a better future for your company.