Xero Accounting Software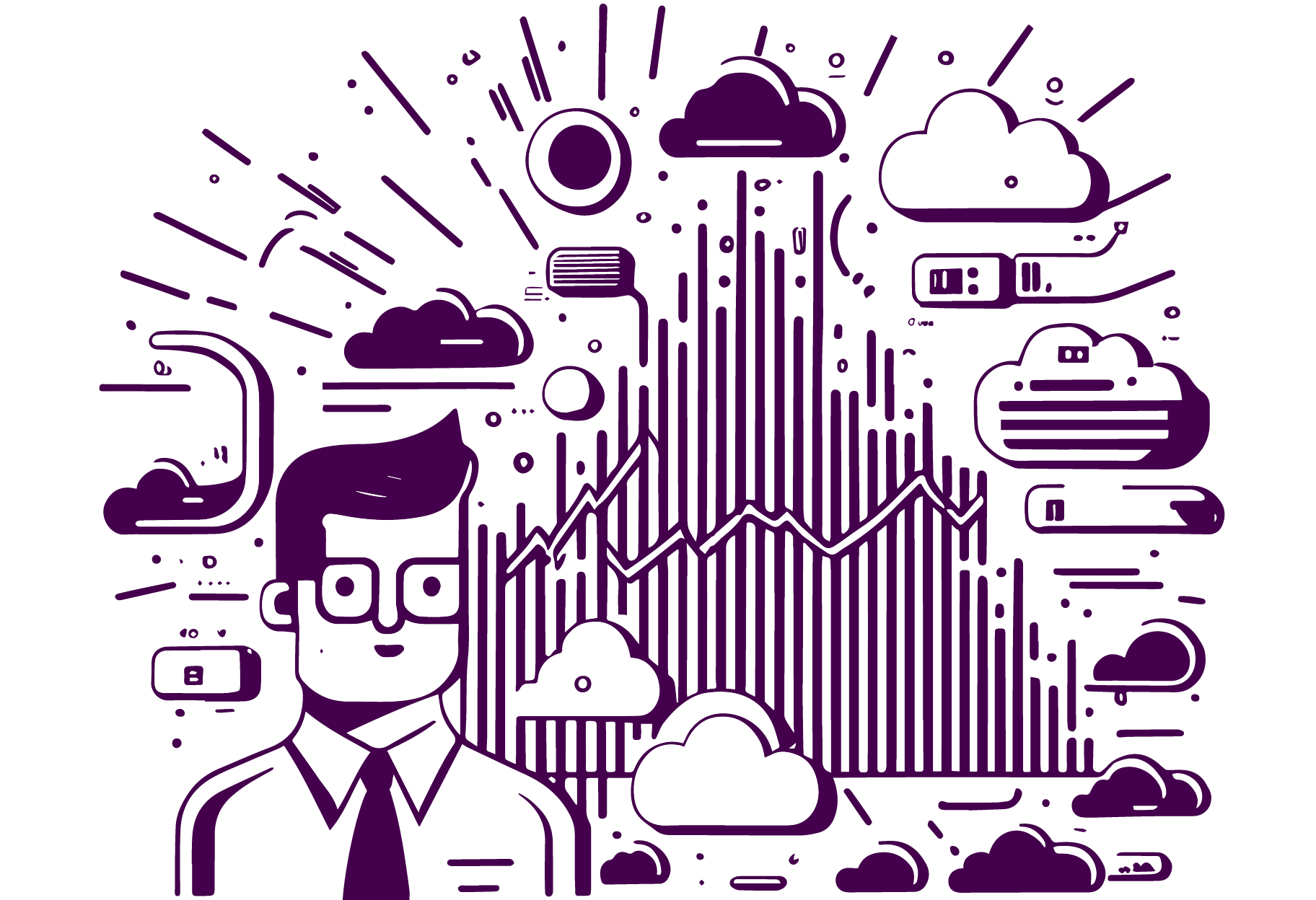 Using Xero makes it easy to automatically import all of your banking transactions online to your own accounting system. This includes all bank account, credit card and PayPal transactions. It gives you instant access to real-time financial data for your business. It also tracks exchange rates for more than 160 currencies worldwide.
You can create and send invoices with Xero accounting software and get paid online. Design your own invoice templates and customize invoices based on your business needs. Payments, returns and credits are automatically tracked through Xero.
You can feel confident that your business's data is always being protected and kept safe in the cloud. Xero software has never been breached and they have never lost any customer data. They invest heavily to protect your sensitive financial information against unauthorized access and system failures, ensuring your data is guarded to the highest level.
Xero has implemented a series of key security controls and procedures, continuously updated, to ensure that the data it manages and stores are held securely and—more importantly—its users have confidence that their businesses' data are protected from accidental mishaps or deliberate attack.