Together We Grow
Located nearby Griffintown Montreal, AF Accounting is a contemporary accounting firm that provides a complete suite of accounting expertise to professionals, small and medium businesses.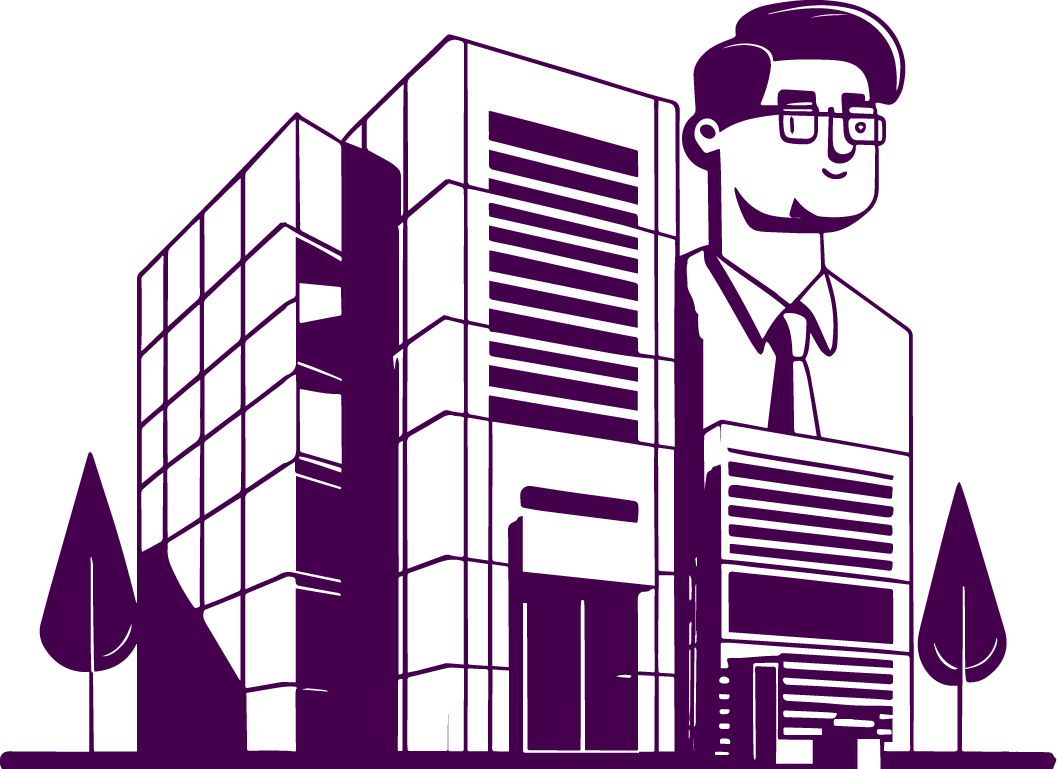 OUR FIRM was founded in 2008 by Allan Fefergrad, CPA. He has several years' experience in general accounting, taxes and finance. He is a Chartered Professional Accountant of Quebec and holds a Bachelor of Commerce from Concordia University.
OUR MISSION is to enable financial growth by strengthening our client's foundation and by optimizing their accounting. We believe in simplifying the accounting process by effectively leveraging technology. We achieve such by serving small and medium businesses, start-up companies, consultants and professionals.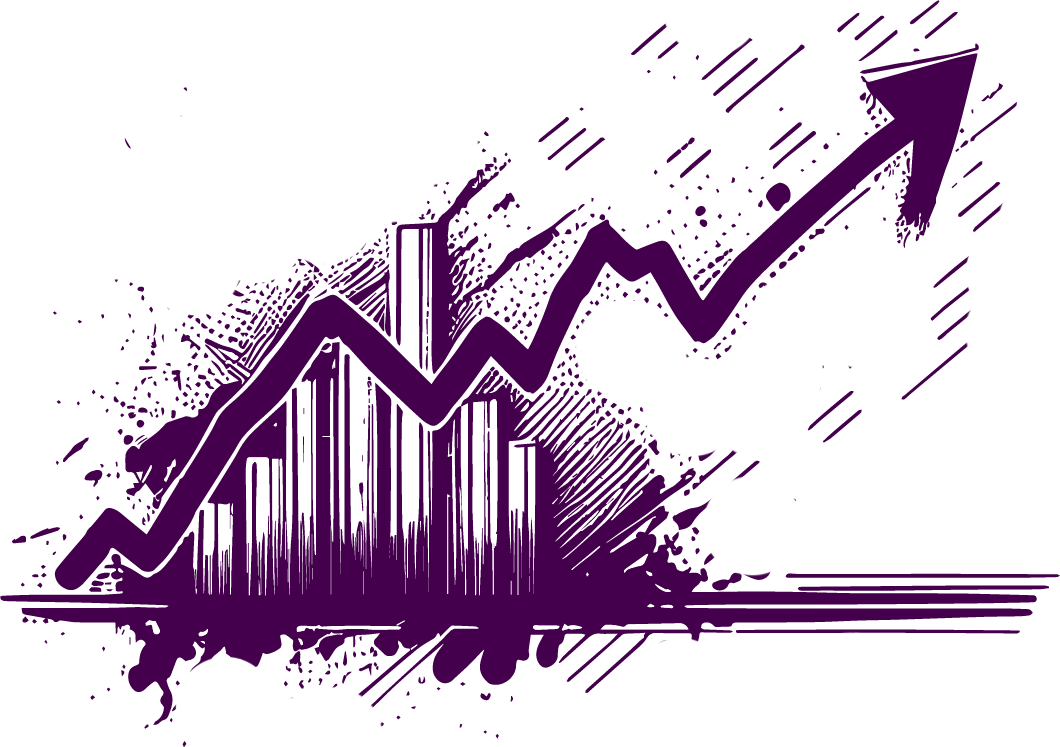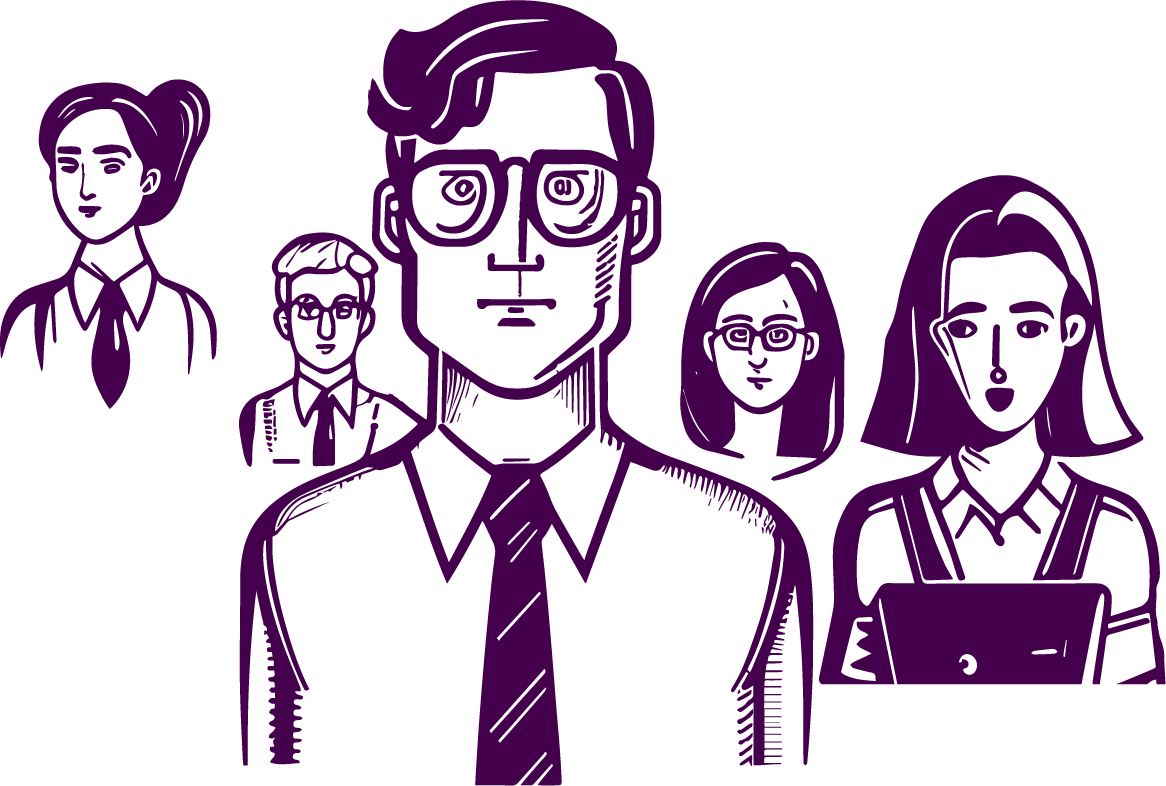 OUR TEAM has acquired a reputation for quality of service. Our accountants are proficient and most importantly, always deliver the best outcomes for our clients.
Our commitment to excellence will ensure that Together we grow.